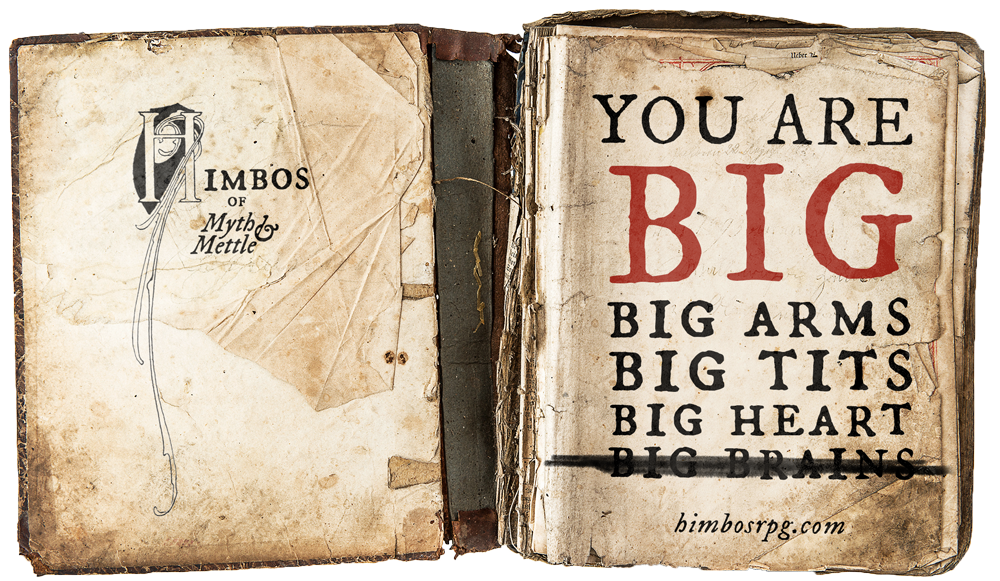 Himbos of Myth & Mettle
Comments
Log in with itch.io to leave a comment.
Heard about this via the Gauntlet Podcast, came and bought that same day. No regrets, this looks amazing!
Is it possible to upgrade my pledge to the HC edition? I want to say I meant to buy the HC but apparently didn't.
thanks for asking! I'm gonna put up a discount code for everyone later today so upgrades will be possible!