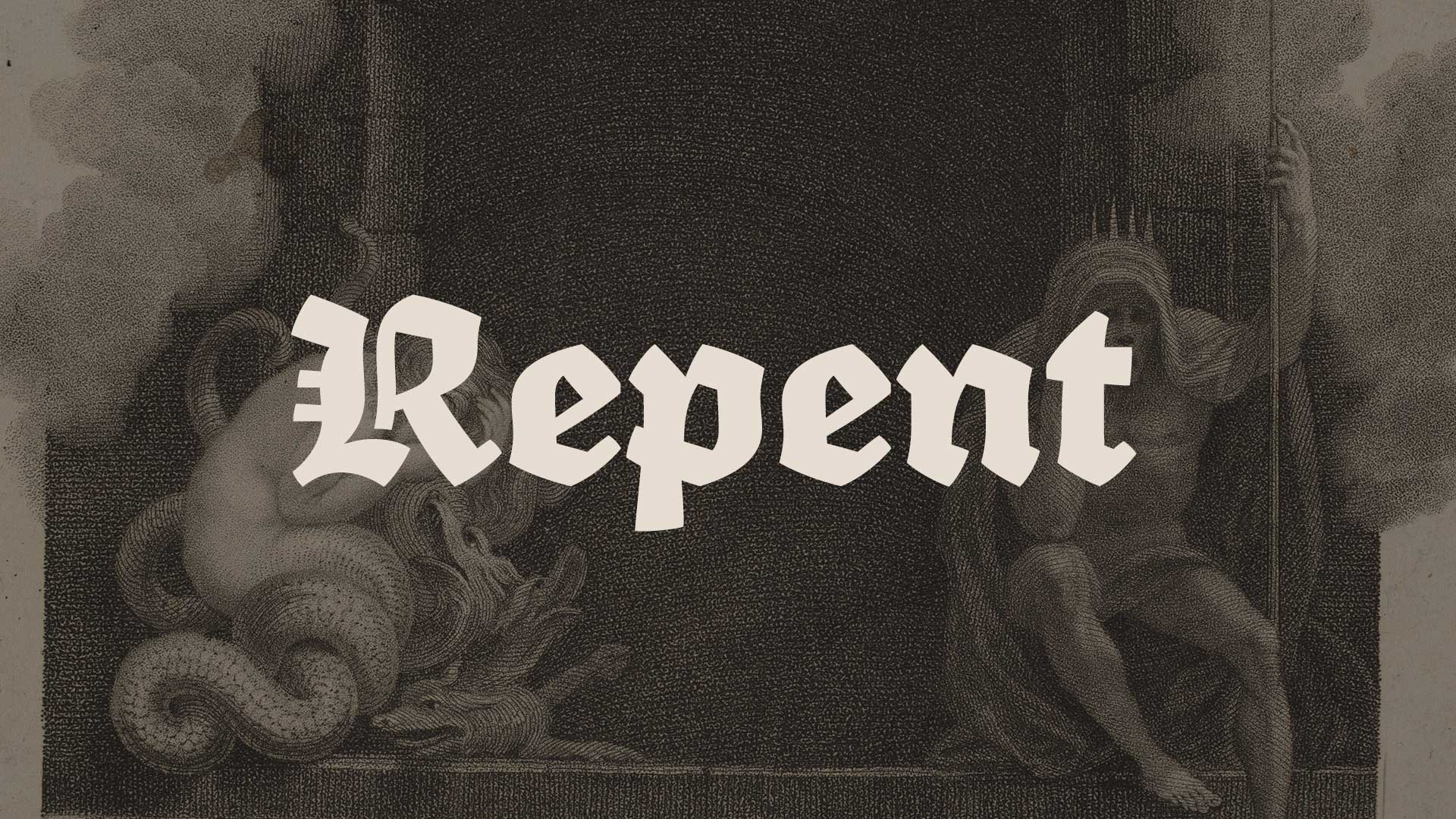 Repent
Repent is a pamphlet sized, solo, possible journalled, game about the end of a life.
The game moves towards the end of your characters life through a series of moments, represented by PbtA style moves. Unlike most PbtA games, the moves in this game are not repeatable. A move is selected, resolved (through journalling or just thought) and then struck from the list of available options. Each moment (move) is part of the countdown to end, and each move could be your characters last.

The game is inspired strongly by an episode of Vikings, and as such is tinged with the vibes of historical fiction and fantasy.
I do not think it is a happy game, though I believe you could make it such. It also might be hard to play, for some. Take care of yourself.

Download
Click download now to get access to the following files: